Our Company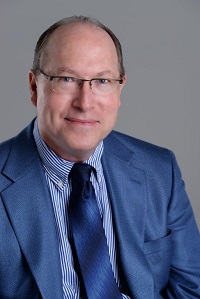 Joel Josephs, LPL Financial Advisor
As a wealth management advisor for over 20 years, Joel offers comprehensive, estate planning guidance, tax reduction strategies, asset preservation strategies, and life insurance needs.
Joel guides individuals, doctors, lawyers and business owners in their wealth management objectives and the conversion from wealth accumulation to strategic wealth distribution. His recommendations and financial strategies help clients navigate through the complex world of finance. Joel works with each client to create individualized approaches, designed according to their life styles and needs, using diversification* as a sound strategy designed to reduce the inherent risk in investing.
Joel prides himself in the long-term relationships that he maintains with clients, educating and empowering them to adapt to the changes and circumstances that life brings, making suitable recommendations at every stage. He believes in the discipline of pursuing solid financial goals, and ongoing open communication to help each client pursue thier goals.
Our Mission is to earn your trust and help you manage your wealth by offering the most extensive knowledge, guidance and service.
Our commitment is to keep you focused on where you want to go and advise you on potential ways to get there. We want you to have confidence, that a comprehensive financial plan is in place that is designed to monitor and pursue your financial goals.
Our principle is to stay tuned in to your financial vision. We make objective recommendations for products and services that match your unique financial needs and help design a sustainable income for life.
Our process is built on communications. We develop financial plans tailored to your specific needs. Confidence comes from knowing you have a plan in place no matter what happens with the economy. Through our 4 step process we take into account your complete financial picture... living for today while planning for your future.
we measure your risk tolerance and determine your financial objectives
we develop your asset allocation strategy
we evaluate and select appropriate investments
we monitor and review your investments.

Putting Our Independence to Work for YOU is what makes working with LPL Financial unique. LPL Financial does not create its own investment products or engage in investment banking, letting us provide you with objective advice and investment recommendations. They align YOUR interests with the best products and services there is to offer.
LPL Financial Research is a critical component of our team.
Research allows us to focus on keeping you on track by providing insightful and actionable reports that help me assess both short- and -long term market trends.
Research takes care of investment due diligence with analysis on thousands of investments so that we can have access to a wide variety of well-known investment products. Research builds and monitors portfolios for investors utilizing state-of -the -art asset allocation and portfolio constructions tools and methodologies.
What you will get is sound advice and guidance at a fair price, customized to your goals and objectives. We help you create a well thought out road map. Your long term journey is a key element to our successful partnership.
What to bring:
Your list of questions
Any account statements, budget information or other areas of your financial life that you feel need immediate attention
A list of financial goals for today and the future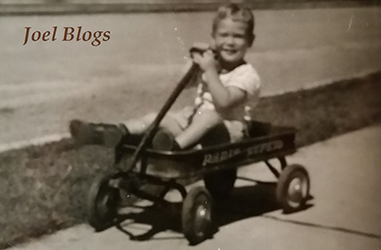 Check out my blog here
*There is no guarantee that a diversified portfolio will enhance overall returns or outperform a non-diversified portfolio. Diversification does not protect against market risk.