Joel Josephs Financial Wealth Advisor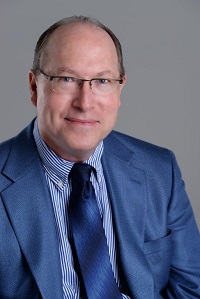 As a wealth management advisor that provides comprehensive financial planning, I guide my clients through the proper financial management objectives and the conversion from wealth planning to strategic wealth distribution. We create individualized approaches designed according to your lifestyle and needs. We embrace the details of your life every step of the way...so that you can live for today while planning for tomorrow.
I am an affiliate of LPL Financial, the largest "independent" broker/ dealer in America* a publicly traded company comprising over 14,000 financial advisors as of June 30, 2017. For more information about LPL Financial, visit www.lpl.com.
Sincerely,
Joel
*As reported by Financial Planning magazine, June 1996-2018, based on total revenue.
Financial Planning for All Fields
Working with doctors and retirees towards financial freedom, I believe that you need to integrate your personal, business and financial life, giving YOU the best opportunity for personal fulfillment and working toward your financial goals.
I understand the unique issues you face and will guide you through portfolio design and investing in appropriate products aligned with your goals, risk tolerance and tax considerations.
Let me apply my experience to all your financial planning.
Joel